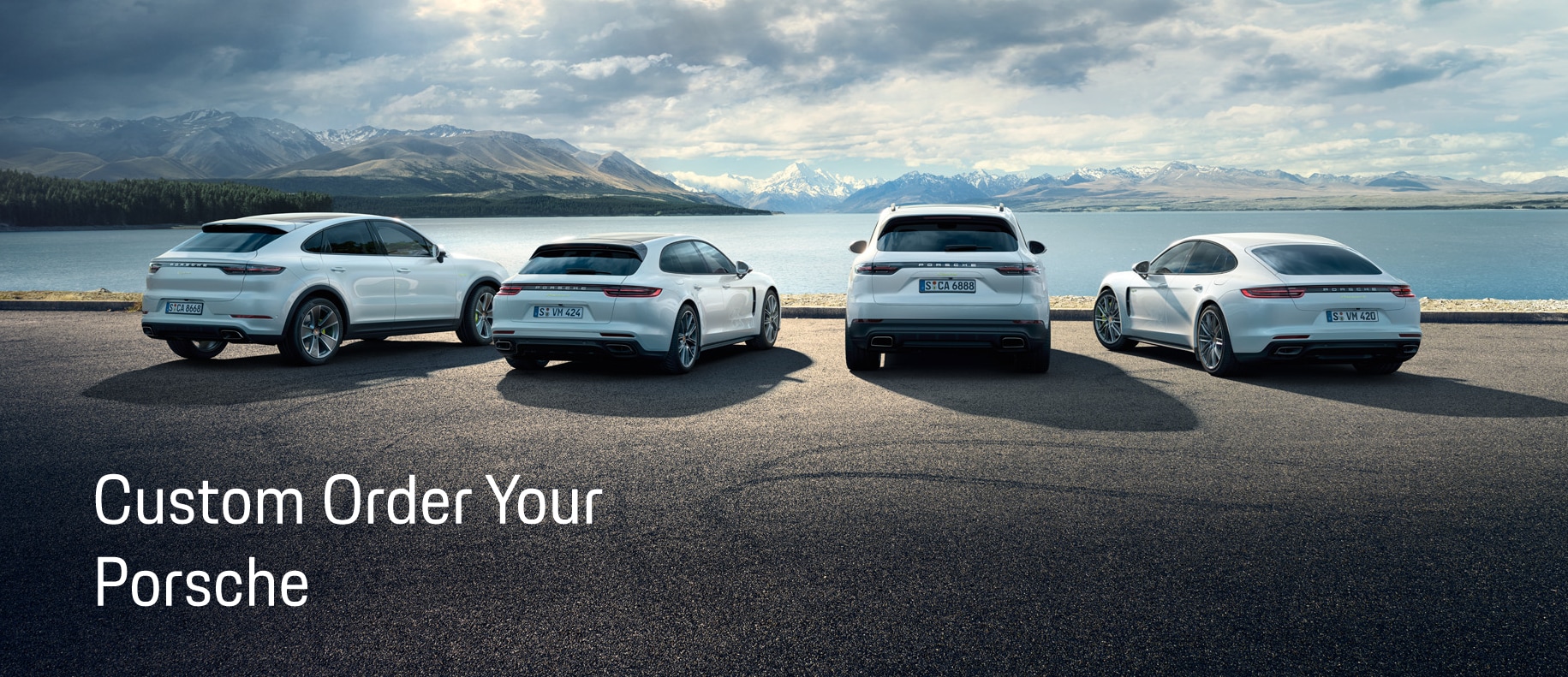 Something extraordinary does not just happen somehow, somewhere. It happens at a very particular place. Hand-crafted. With experience. With passion. And through the inspiration of customers. Our experts transform customers' ideas and personality to the vehicle - and thus make a Porsche "your" Porsche.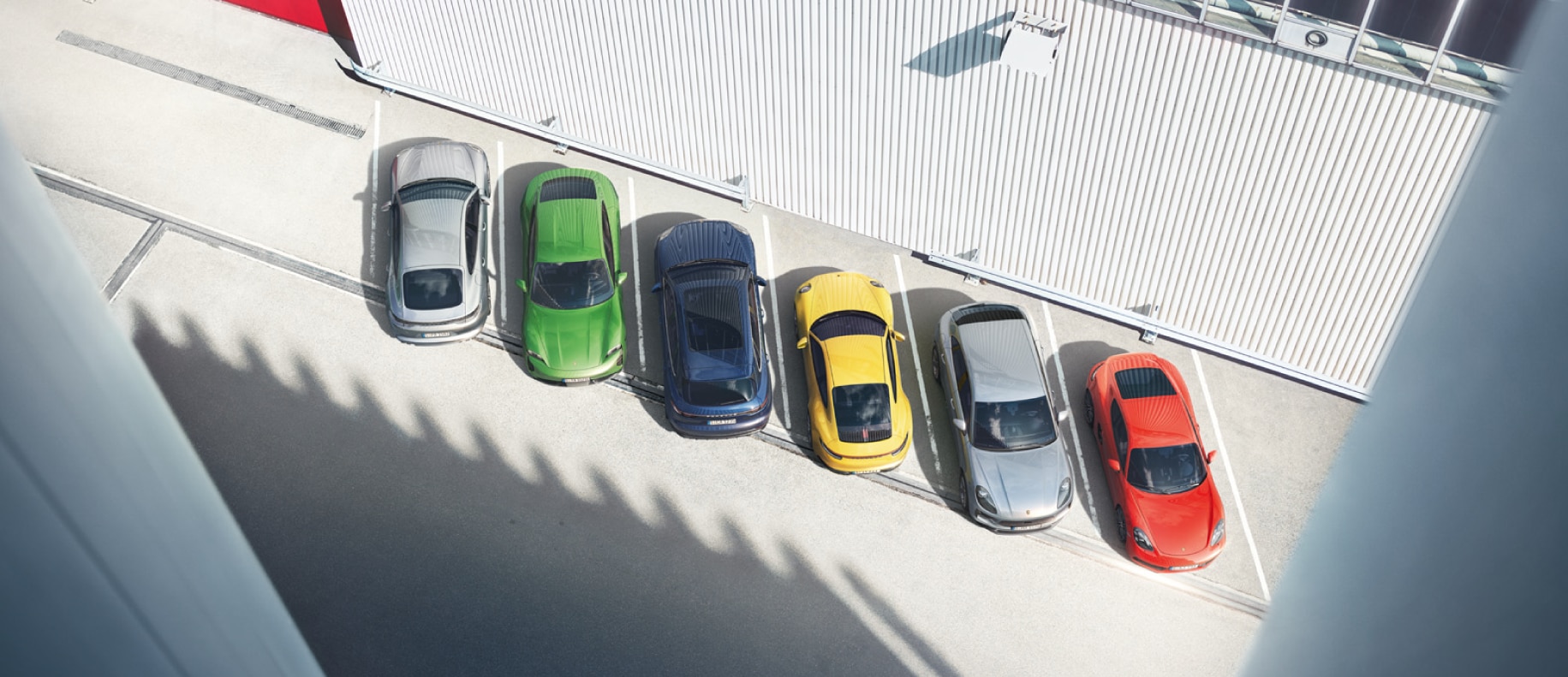 We raise this maxim to the highest principle. With the goal of realizing personal customer requests and thereby creating special vehicles. For every type and every model. To turn something special into something extraordinary. Schedule a virtual, or in person consultation to build the perfect Porsche of your dreams. Once complete, you can take delivery of your 
bespoke
 Porsche at our factory in Germany, at the PEC in Atlanta, or have us put the final touches on your personalized Porsche experience at the dealership.