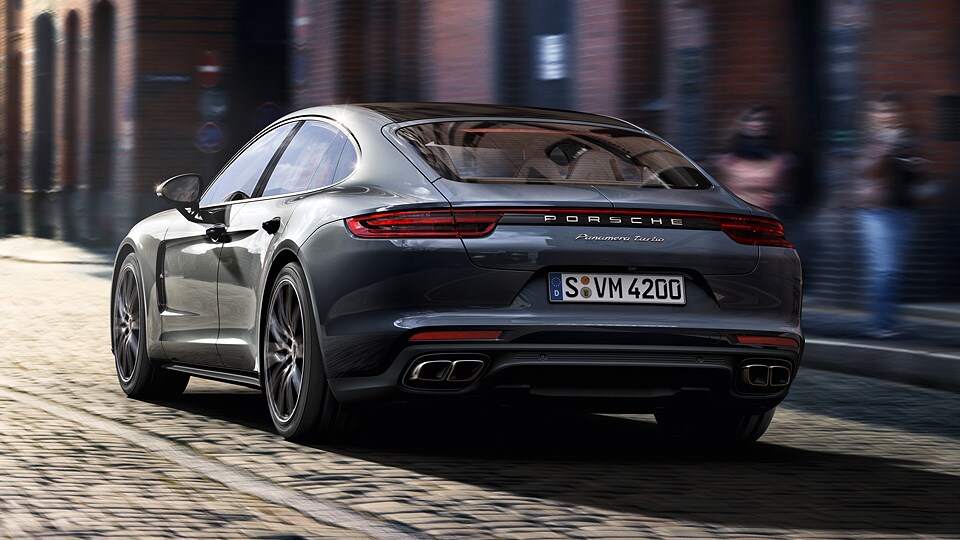 At Porsche Jacksonville, formerly Brumos Porsche, our customers are privy to a broad inventory of world-class Porsche vehicles comprising several body styles. Find your favorite automobile at our Porsche dealership serving Fernandina Beach, FL and all of North Florida. We're at 10100 Atlantic Blvd. in Jacksonville, FL.
Coupe Body Style
Prized by driving enthusiasts for its outstanding curb appeal, finely-tuned steering and handling, and terrific fuel economy, the coupe body style is arguably the style that provides the most engaging on-road experience. And as luxury coupes go, there's no more popular model than the 2017 Porsche 911.    
The 2017 Porsche 911 offers an incredible mix of style, technology, and performance. Plus, Porsche customers in Palm Coast, FL will love the fact that this iconic model comes in a wide variety of high-performance trims.   
Contact our Porsche dealers in Jacksonville, FL with questions about the 2017 Porsche 911 or any of our new Porsche cars in Florida!
Sedan Body Style
The sedan body style appeals to perhaps the largest percentage of the auto-buying public, since it works equally well for families, individuals, and customers. Sedan sizes range from subcompact to executive level, and each offers its own combination of comfort, technology, fuel economy, and power.   
In the luxury executive sedan category, the fully redesigned 2017 Porsche Panamera stands alone. Acceleration is outstanding, cabin quality is superior, and this sedan's unique hatchback design provides an unmatched combination of storage space and versatility.
Porsche shoppers in St. Augustine, FL are welcome to visit our Porsche dealership in Jacksonville, FL for a test drive today!
SUV Body Style
Arguably the world's most popular body style, an SUV can be found in millions of driveways across the country. This body style's mass appeal stems from its design, which matches power and legroom with family-friendly features, advanced safety technology, and unbeatable versatility. Whether you want an SUV for commuting to work or one that you can take off-road, the choices are many.
In the luxury SUV category, the 2017 Porsche Cayenne is a special SUV that pairs formidable Porsche brand performance with high-end features, premium materials, and abundant passenger/cargo space.
See the 2017 Porsche Cayenne today at our Porsche dealership in Jacksonville, FL! 
No matter where you live in Florida, Porsche Jacksonville invites you to see and test drive our dynamic selection of Porsche vehicles. We have several body styles available for purchase or lease, and our Porsche dealers will go all-out to ensure you find the best automobile for your needs and budget.